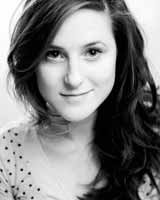 Nadia KamilΣ was born in the mid 1980s in the South Wales city of Swansea. This is not the only thing she has in common with Dylan Thomas and Catherine Zeta-Jones. They all enjoy a friendly but competitive game of LaserQuest™.
Born to an Iraqi father and a Welsh mother – Nadia is blessed with a talent for phlegmy languages. She did live in the Middle East for a bit as a child where she learned of the deliciousness of the Fanta-esque drink "Miranda".
She is a comedian, writer and actor.
Nadia's agent is Jess Molloy and you can contact her here. If you fancy you can tell Jess about how wonderful you think Nadia is – she always has time to listen to that sort of thing. Here's a template email if you are struggling. Or if you feel the need to tell friends and family about Nadia Kamil there is a message template here for your convenience.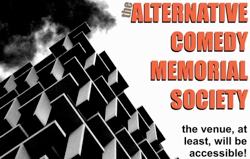 Nadia used to be in a double act with John-Luke Roberts called The Behemoth. They have performed a gaggle∞ of hit Edinburgh Festival shows over the years.
She performs stand-up and characters by herself, but only at the finest of comedy clubs. She is a regular at the vigorous Alternative Comedy Memorial Society (#ACMS).
Nadia is perpetually attempting to motivate herself to write more things (like the sitcom she currently has in development, or the novel that's on the go, or the tween crime series she has planned, or her debut solo hour long show) but gets extraordinarily distracted by:
The internet
Lying down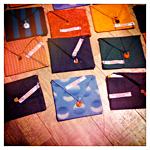 So she really works best with a deadline. Feel free to provide one or two.
As an actor she's been in a trifle-pile of things on telly, stage and radio. For all the "hot goss" (my resume) contact my agent.
Do you like music? So does Nadia! She sings in a close-harmony folk group called The Kitchen Quartet.